Fundraise at any Event you love
Donate old clothes, bags, shoes etc
£1 per week Lottery - win £25,000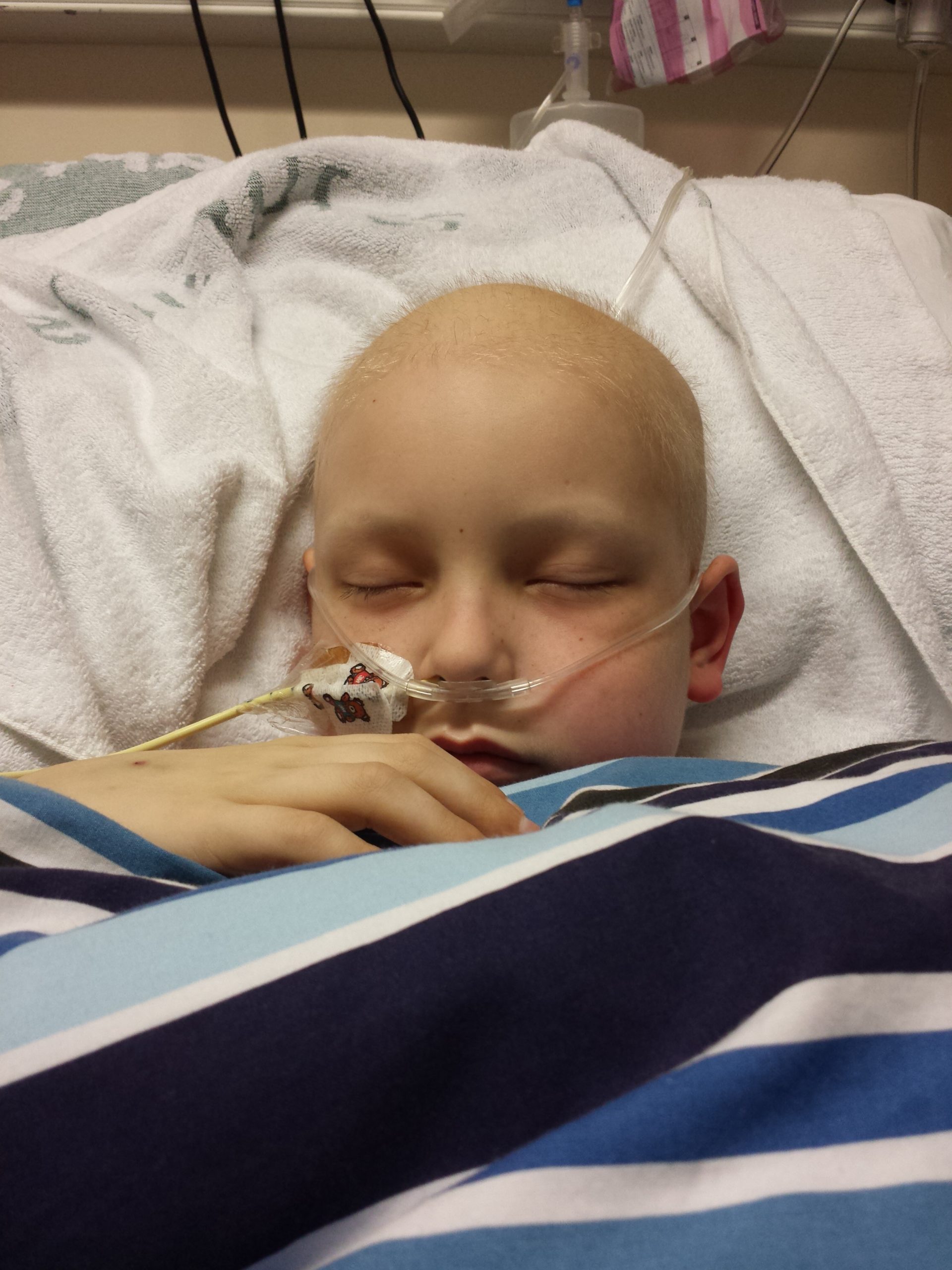 Our Mission: 
To support seriously and terminally ill children, in hospital and at home, across the UK.
This is the amazing boy who started the charity Even through his own painful and scary journey, Samuel just wanted to make things better for the other kids on the ward. With your support we can continue where Samuel cannot. He lost his battle with cancer, but his memory and Legacy live on.
Experience the Joy of Giving.  
Change a Life today.
Events