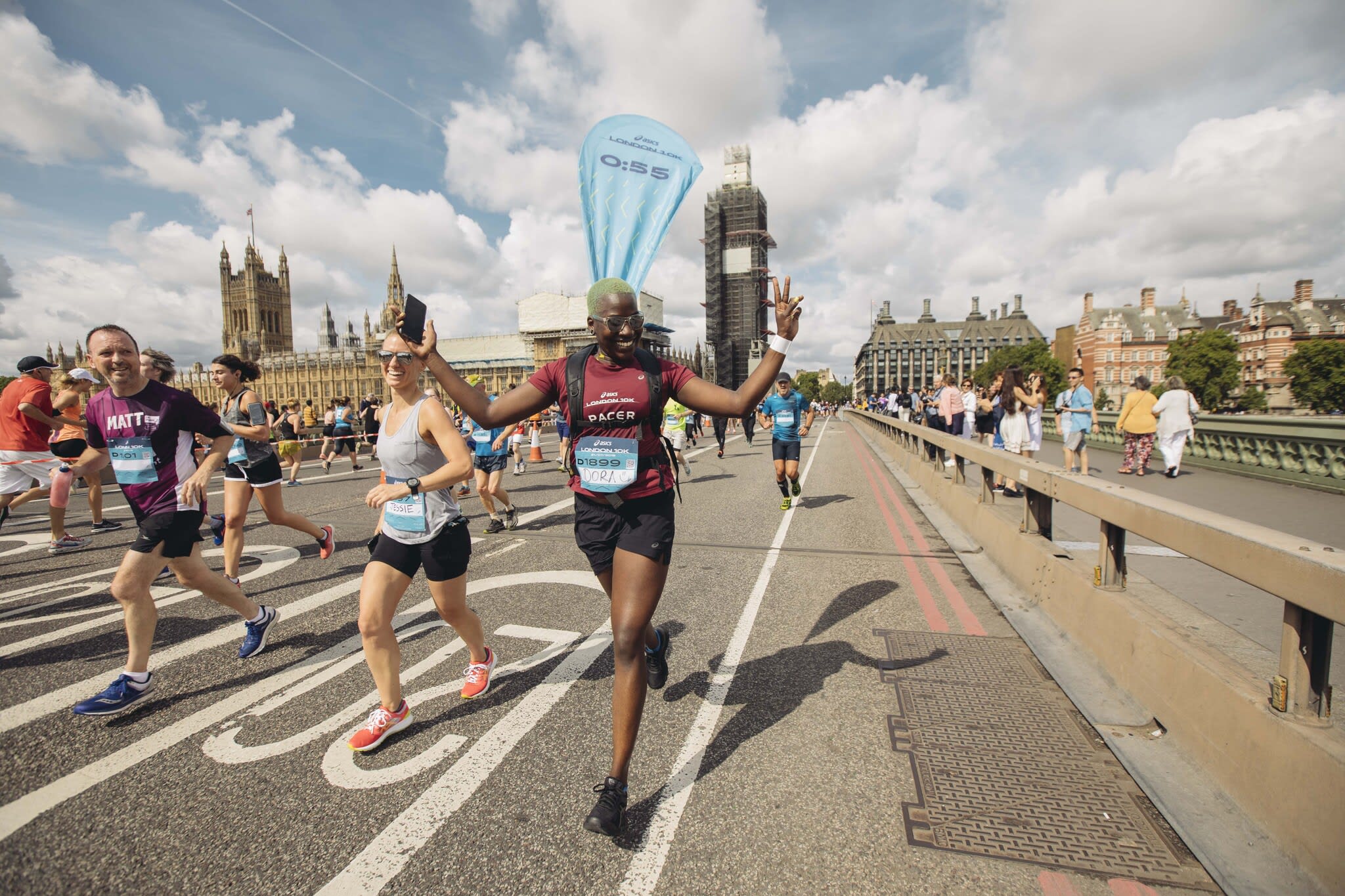 Asics 10K Run – London
A fantastic 10K run through London on closed roads. One of the best and most exciting 10Ks of the year.
Once you have booked your ticket at the link below then go to https://www.justgiving.com/samuels-charity and click on the Fundraise button at the top of the page.
We'll be in touch and send you one of our technical running t-shirts and help with anything you need.