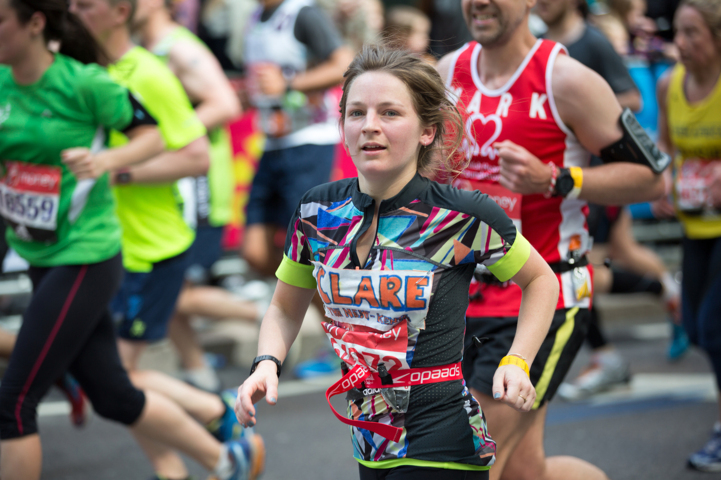 MK Festival of Running
The Milton Keynes Half Marathon and Festival of Running takes place on Sunday 17th March 2024 starting at our wonderful Xscape city-centre venue and we hope you will come and join us!
Click the blue button to book then email martin@samuelscharity.org.uk and we will send you a fundraising pack and technical running t-shirt. We'll be there on the day, running too!
The festival consists of four great events so there really is something for everyone. There is a super-swift 5k event, our classic 10k distance race, our big Half Marathon and our 20 miler for those who like to go long or are preparing for a spring marathon.
The races start on the central dual-carriageways of Milton Keynes then winds through some beautiful scenery. All courses are mainly flat, fast and have PB potential!
We hope you will gain plenty of inspiration along the way whatever your race-day goal – fun run, stepping stone to full marathon, personal best time or just to finish!
The event is organised in conjunction with Marshall Milton Keynes Athletics Club so you will be well looked after around the course.
We also have some wonderful experienced pacers running in the half marathon and the 20 mile event to help you achieve your goals. All you've got to do is hang on!