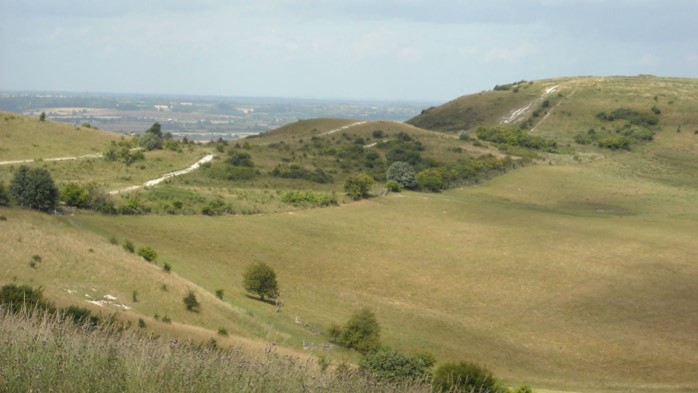 Chiltern Charity Challenge
A 10 mile sponsored charity walk in the fantastic Chilterns for a fabulous cause.
Some children and young people face challenge every day. Theirs is the challenge of lying in a hospital bed and struggling with fear, anxiety, loneliness and boredom as well as sometimes intense pain. That's a mountain and much more.
Samuel was 9 yrs old when he was diagnosed with cancer and 10 yrs old when he sadly died. This charity is his legacy and one he wanted to help thousands of children like him by improving their experience of care when they need it most.
Next year we want to help at least 8000 children and young people and need your help to raise the funds to do that – if you can raise just £250 of sponsorship for this event that will support 15 children by helping to provide equipment, tablets and consoles, pain reducing equipment, appropriate toys and also by our decorating the ward environment and often the food – and working with staff and hospital authorities to create a more child friendly environment.
Click the Book Here button to get your ticket and then email ron@samuelscharity.org.uk and Ron will send you a t-shirt, link for your Just Giving donation page and I'm here for any support you need.